30 tools for small businesses
---
Ever wonder how these tiny little businesses get so much done?
Do you need a digital tool to make your life easier.
Chance are we have one for you.
Check our this free guide to find the best of the best tools we love and use every day.
---
Podcasts/Blogs

CRMs

Communication Tools

Project Planning

Email Automation

Scheduling

Video tools

Graphic Design

Analytics

E-Courses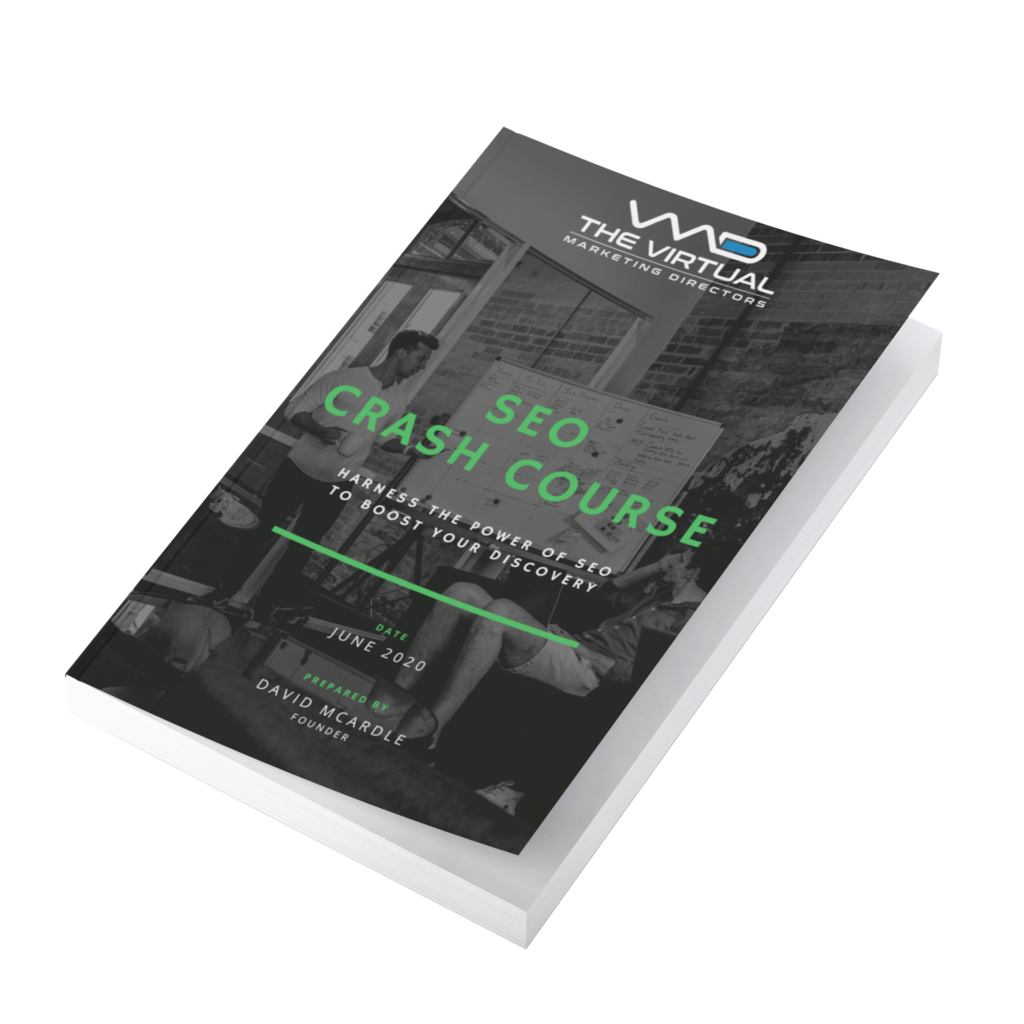 ---
Our breakthrough guide to SEO.
If the letters S-E-O scare you, this guide is for you. We start nice and slow and introduce you to how search engines work and why learning about SEO is so important.
You will understand why SEO is so important and a few simple strategies for improving your Google ranking.
---
Defining SEO

Tracking Your SEO

Forgotten SEO Strategies

7 Common SEO Mistakes

Patching Your SEO
sales funnel Crash course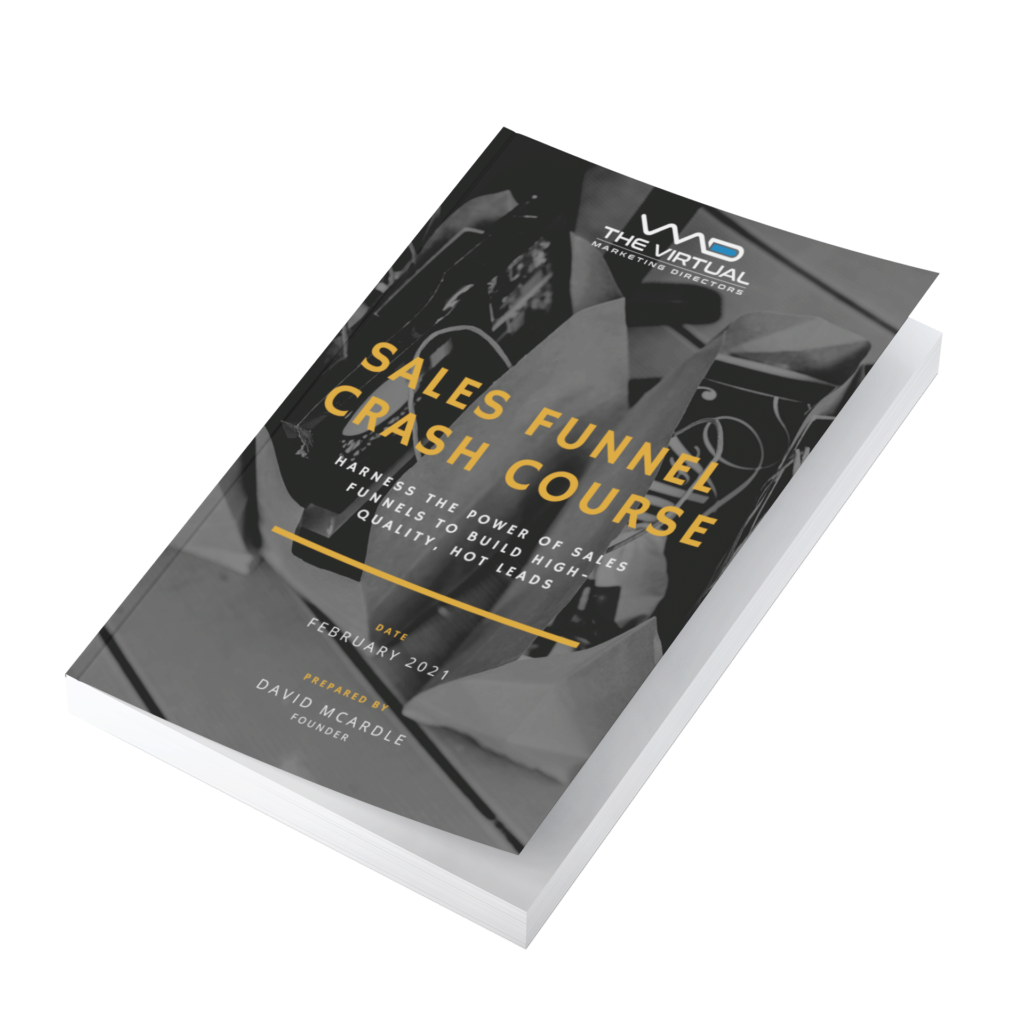 ---
The more sales funnels you have in your business, the more money you will make. Most people who come to your website are not ready to do business with you yet.
But they will give you their email address if you can solve a problem for them right away. By creating an automated sales funnel you will be able to build a list of warm leads while you sleep.
This guide will show you how to create your very first funnel.
---
Defining a Sales Funnel

Filling Your Funnel

Sparking Visitor Curiosity

The Lead-Generator

Following Up

How to Close the Deal

Driving Traffic to Your Funnel

Building Your First Funnel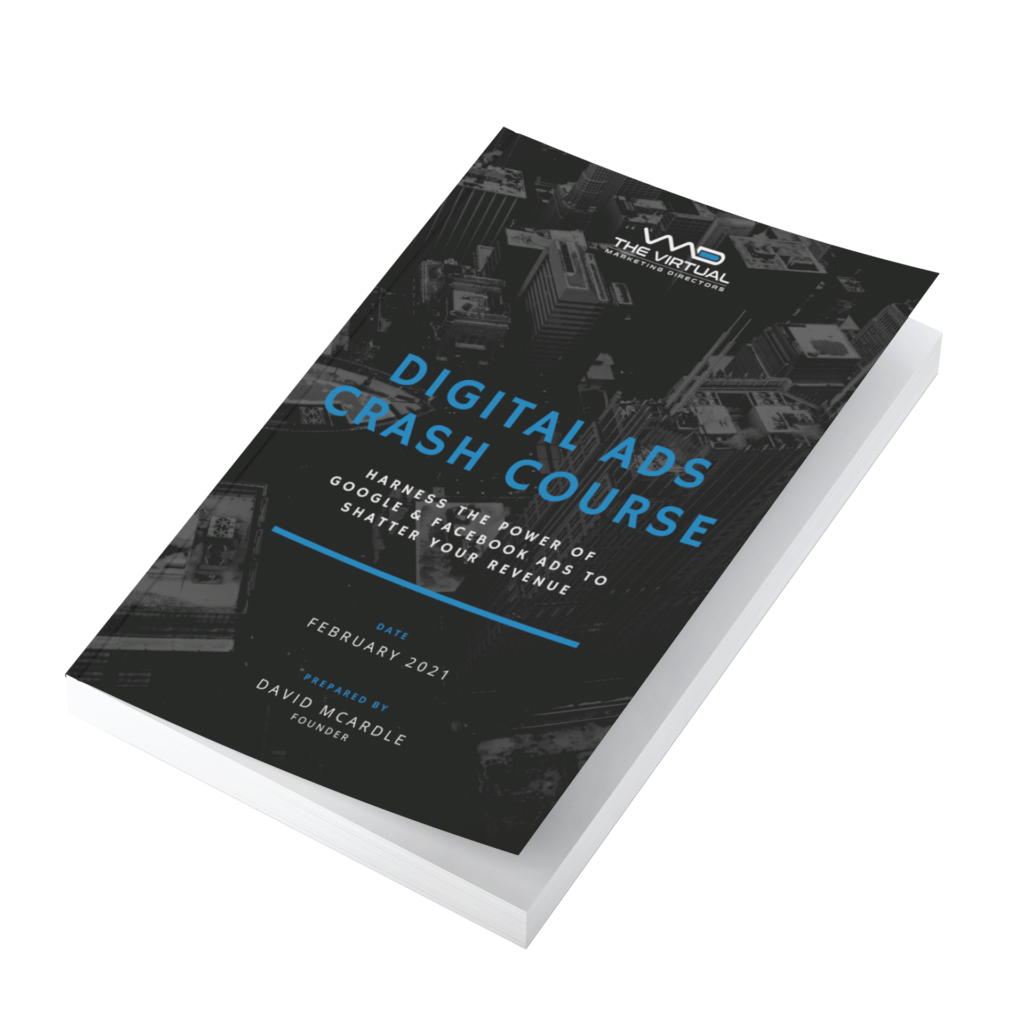 ---
Creating ads can be super overwhelming.
In our guide, we break down how to create a Google Ads account to creating a launching your first ad.
Once you have done it once, you will feel confident creating a catalog of ads that will make sure you get seen by your target audience.
Demystify digital ads by downloading our guide today!
---
What is PPC Advertising?

Google Ads + Facebook Ads

Facebook Ads: Under the Hood

Facebook Ads: Get Started

Google Ads: Under the Hood

Build Your Ad Strategy